The Ghanaian fashion designer ignited the gossip of his new affair with this older woman when some weeks ago he shared a photo of himself with the unknown lady and added a caption which well suggested he has fallen again after his marriage to Pokello has fallen out beyond repairs. 
In case you are wondering why many believe this woman is married, see the photo below and tell us if it's the same woman or not. Maybe, she's also single now but we will leave that confirmation for the actor to make later.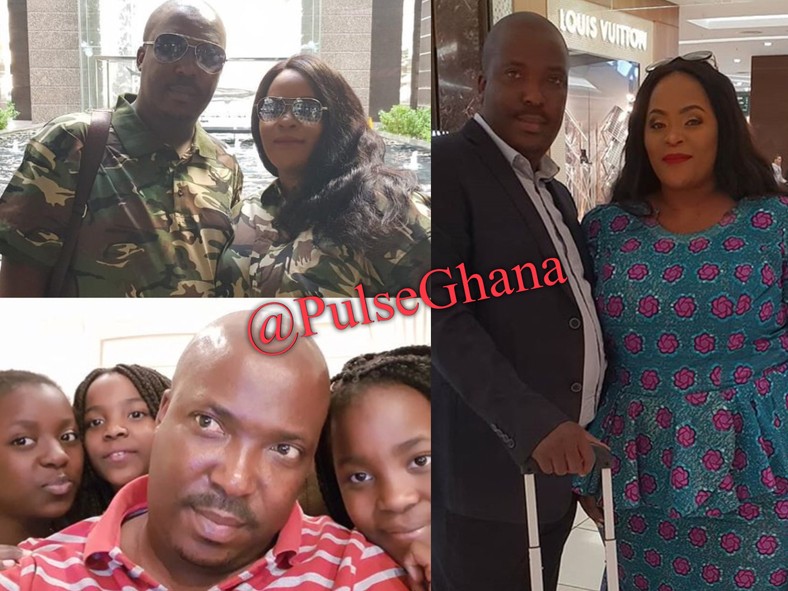 Elikem's new lover with her alleged family

Well, it's a new year and Elikem wants to refresh our minds about this his new found love, so he took social media again to share a beautiful video of himself with the same woman all loved up at a vacation. 
His caption once again says it all. He wrote "HAPPY NEW YEAR.. New Year New Shoes. This is a new year, your future must not be determined by your past. Move Forward and achieve all your heart desires. You are allowed to Dream. So dream big" 
We wish Elikem the best in this his new shoes and we hope he doesn't wear it anyhow for the soles to wear out beyond repairs for another time – see video below.